We Build Companies, Projects, & People
At Pennington Construction Advisors, we strive to add value through inventiveness, problem solving, and measuring results. Our top priority is to be leaders, facilitators and collaborators. In doing so we build lasting relationships - growing companies, projects, and people.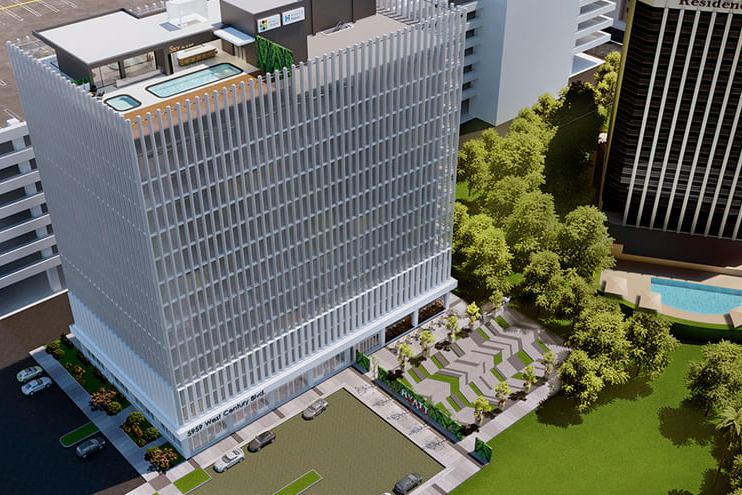 A Brief History
Where We Started
Started in the field during College summers with his Grandfather who was the General Superintendent for Perini, learned the carpentry trades, Concrete, workflows, safety and quality control among various project types, then joined Bechtel year prior to graduation. Todd graduated from Pepperdine with MBA (PKE Program), Columbia University in Executive Finance program and from California State University, Chico with BS in Construction Management
Spent 25 year with McDevitt & Street Company, Bovis Construction Group, and Lend Lease Corporation (3 firms who merged together via Acquisitions), who together formed a global leading Real Estate Development and Construction company. Todd Pennington grew from Managing projects in California, Illinois, Georgia, Texas and Florida, to leading all Florida offices, then moved back to Southern California to lead Western US Operations (8 offices and Business Units) and earned role on Company Executive Committee.
In 2011 Pennington Construction Advisors, Inc. was formed and aimed to provide professional Development and Construction management services to private and public clients with personal attention and experience. Also joined then client, Build Group as President and Partner for five-year period before sell-off and returning to the core Company purpose of Development and Construction management Services.
"My passion in life has been building great companies, projects and people. During the journey, developing long-lasting relationships, key processes and measurable metrics to guide great results. I listened and learned in my nearly 35+ years of experience where I participated in over 150 projects, worked with 1000s of amazing and equally passionate people who supported my growth. I am most happy to return to building projects at this point in my career to give back and contribute knowledge developed though lessons learned and best practices over a career that has never felt like work."
- Todd C. Pennington

Over 154 Projects/Programs
Including over 27,000 Units/rooms and 53 million gross SF building area in 8 states and 56 cities.
Over 42 Hospitality Projects
From Miami/Caribbean Islands to California. From Historic Hotel/Resort renovations to 5-star luxury Mixed-Use vertical communities across all flags and quality levels.
Over $22 Billion in Construction Value
Project delivery methods range from being a just a "builder" under traditional CM@ Risk (Negotiated GMP), Lump Sum (Hard bid), Design-Build or PPP/IPD to serving as Precon, Program, or Construction Manager for clients under larger Public, Institutional and Private sectors.
Grew 5 different Companies
Started and grew 3 ground-up offices, led up to 10 offices/business units concurrently, a Regional Business Group, Led M&A efforts, Built Culture (won Best Places to Work among Contractors) and set up new companies overseeing up to 1,000 people and revenues in excess of $1 Billion annually.
Past & Current Projects/Clients
Whether building Companies, People or Projects, Pennington Construction Advisors is focused on delivering results for the companies we partner with across the US.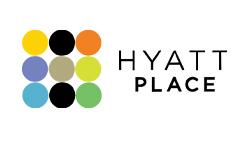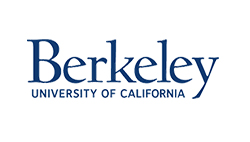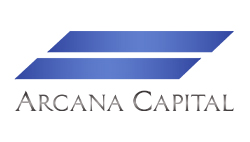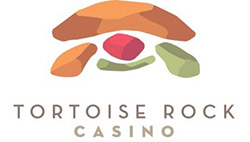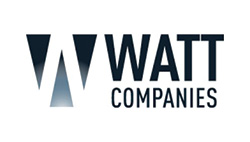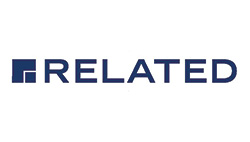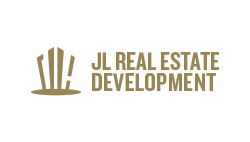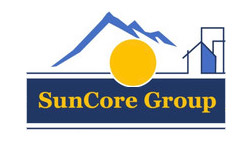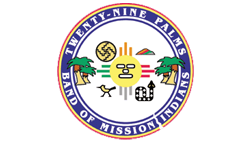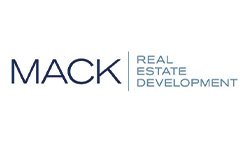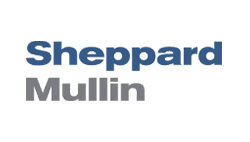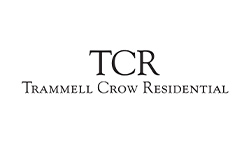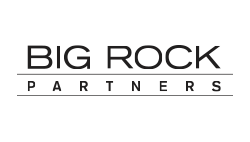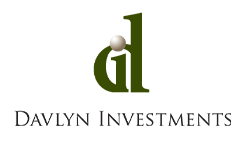 Pennington Construction Advisors are ready now, HERE FOR YOU!