Our Approach
Development Management starts early with planning, programming budgeting, scheduling and building the conceptual project and entire team for success. Upon securing financing, insurances and contractual Commitments to enable ground breaking to completion and turnover to operations, we build led the team to a preestablish desired outcome.
Moving each project forward with a clear vision, program, land entitlement, and capital partners that understand the project risks and rewards. Build each member of the team based on their experience, team contribution and those who understand their roles and project needs. Together, we operate with a single purpose, collective vision and ready to commit to the project. Secure fair and complete pricing and define scope expectations to be delivered in a timely manner to meet project needs and cash flows. Further, ensure Good communication channels are maintained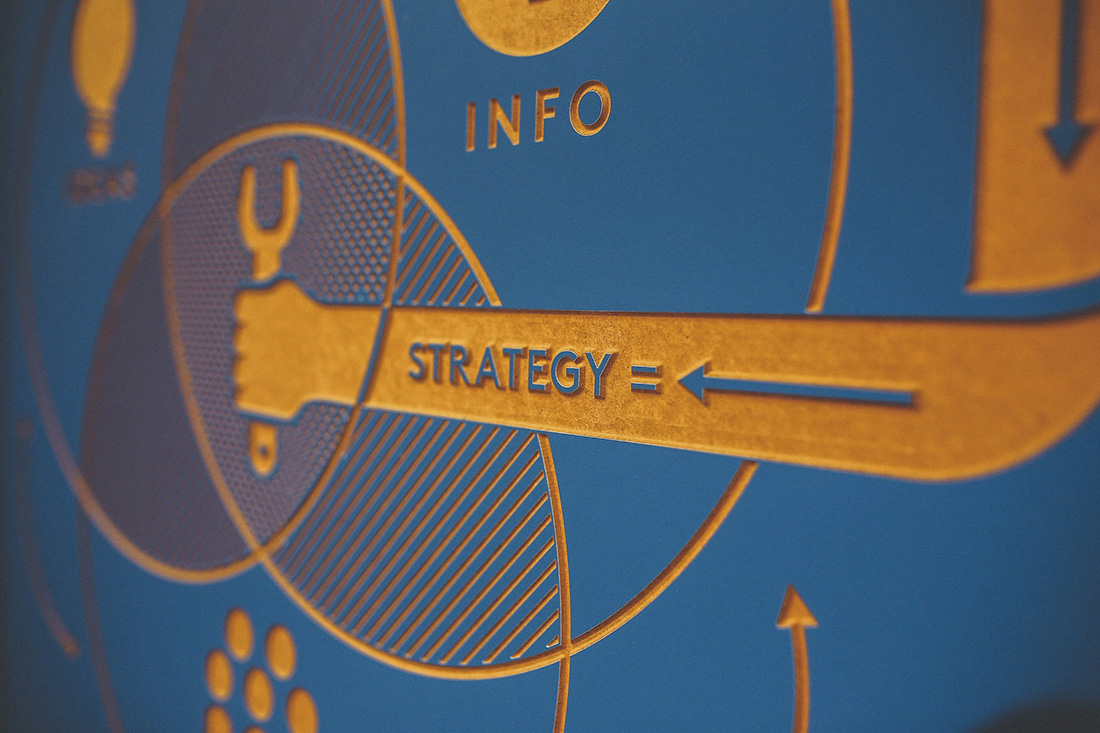 Utilizing the best in the Industry to grow business and deliver excellent services.
Front-End Program and Highest & Best-use planning
Design & Pre-Construction Management
Construction and Development Management
Real Estate Development & Planning
Expert Witness and Claim Consulting
Project Accounting and Proforma Management
Management and Company Consultancy
Team Leadership and Culture Development
Mergers & Acquisitions, Due Diligence and Integration
Risk Management, Mitigation and Performance Metrics
Strategy Development & Plan Execution/ Results Monitoring
Project and Program Management
Our Local Market Commitment
Expanding since our inception in Los Angeles we extended into Miami, Texas and Colorado as well as Northern California up through 2015. Today, we remain focused on the Greater Southern California Market as our top priority, yet we have affiliate alliance resources across the country.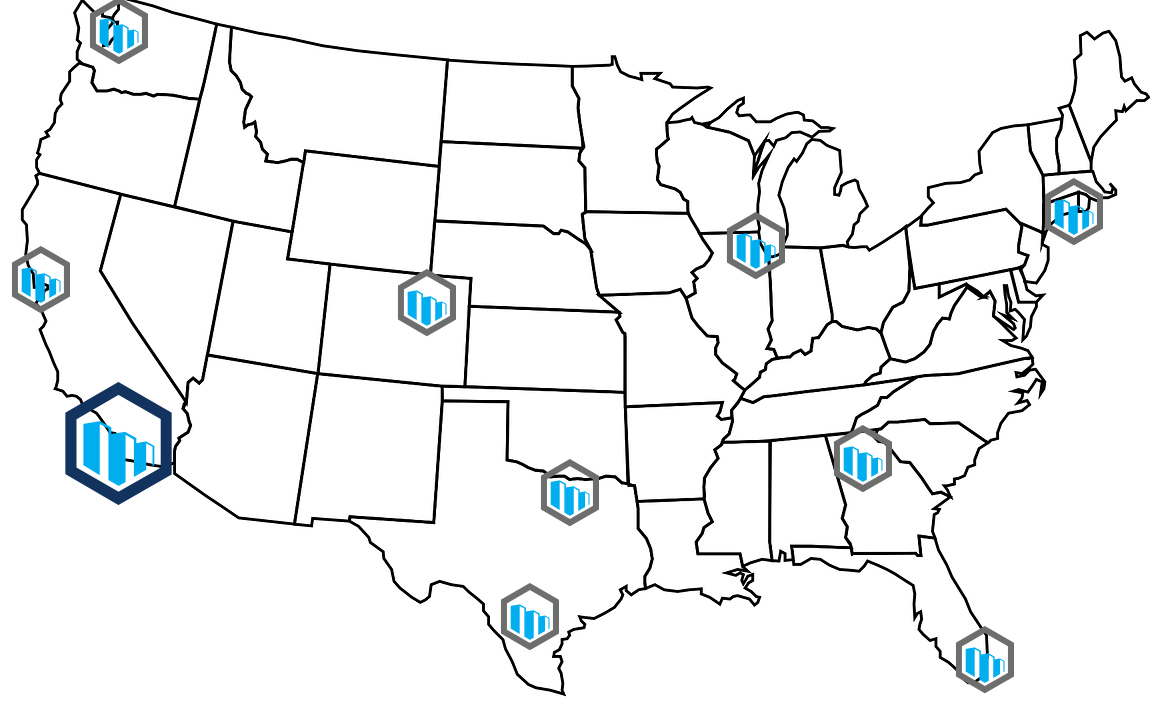 Our Reach
We have aligned our firm with strategic Development and Construction Management Alliance Partners from past relationships over the last 35 years across the US in order to deliver remote projects jointly. Specific Alliance locations include Miami, Atlanta, Chicago, New York/New Jersey, Seattle, Dallas, San Antonio, Denver/Colorado Springs, and Northern California markets.